Watch just one episode of Shark Tank, featuring entrepreneur Sharks like Mark Cuban, Barbara Corcoran, and Kevin O'Leary, and you'll immediately understand that every company has a reason for existing. In fact, one of the first questions the Sharks ask contestants on the hit reality TV show is for them to ask their mission and vision. This is a question that our company, Expatriate Tax Returns, takes very seriously.
We are a purpose-driven company. That means that our reason for existing is based on what we see as our purpose. Our mission as an online tax consultancy is to specifically assist the segment of the population known as American expatriates. We do this by preparing the U.S. tax returns of expats in a highly skilled and professional way. At Expatriate Tax Returns, we believe that the specific tax returns that American expats have to prepare are very challenging and time-consuming. Our goal is to alleviate the stress that often comes with expat tax preparation.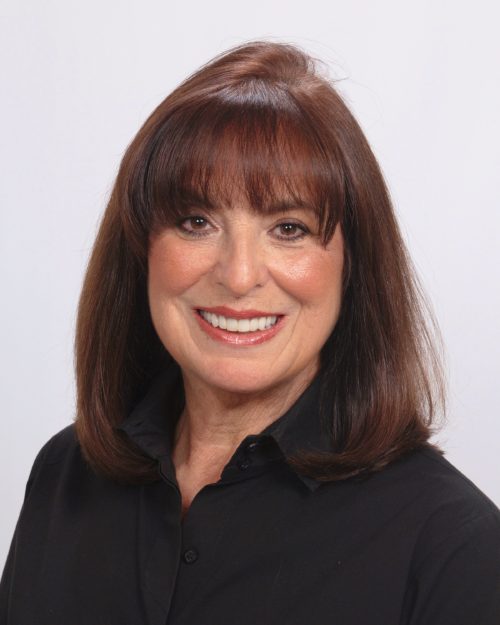 How did we come to understand our mission? We believe that there was a missing piece in tax prep in our country. Private CPA firms and large accounting companies were not focusing any attention on the expat population. We saw that missing piece as an opportunity. We believe we're solving a problem and, in doing so, we found our niche. Expatriate Tax Returns has created a solution to the problem of challenging expatriate taxes.
Our mission is the reason we exist. We are here to help you — American expats who live and work abroad but are still responsible to pay U.S. taxes. We are dedicated to this mission and we love what we do. Call us today at 877-382-9123. We want to serve you.