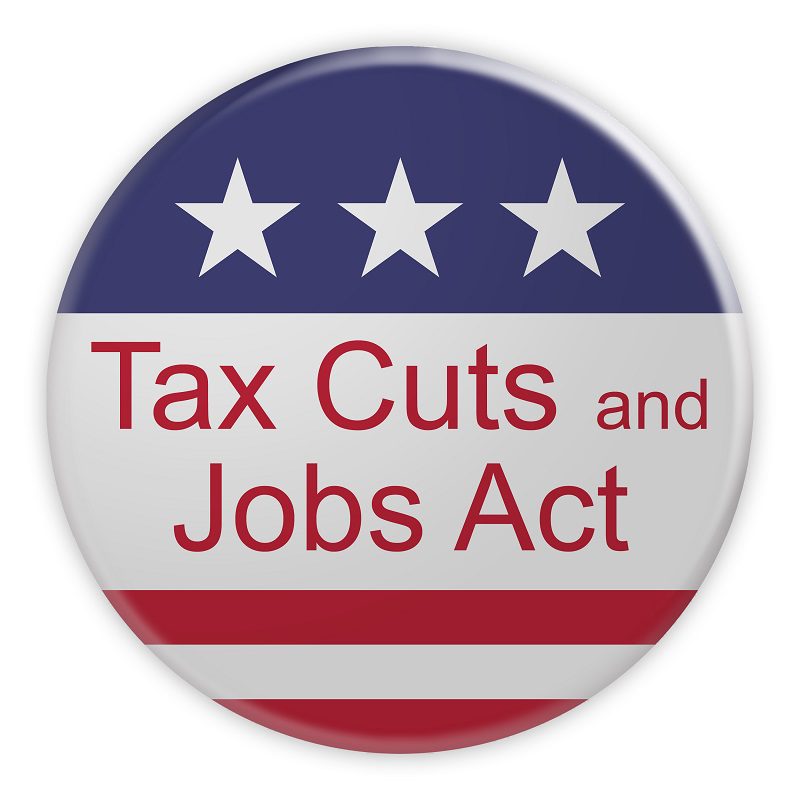 Originally it was thought the tax relief was on the horizon for expats when President Trump's new tax program was put into law, but the reality is that nothing is really different from the new rules that apply to all US taxpayers:
Tax Brackets
Standard Deduction
Personal Exemptions
Child Tax Credit
Mortgage Interest Deduction
State and Local Tax Deductions
The major change regarding international taxpayers is how Controlled Foreign Corporations are handled. Trump's tax reform details a new category of corporate income called the Global Intangibles Low-Taxed Income (or GILTI), that requires recognition of a percentage of previously deferred foreign earnings and is now taxed as Subpart F income.
Current undistributed retained earnings are taxed at 15.5%, if held in liquid assets, and 8% if held in illiquid assets. This is a one-time tax and can be paid over 8 years.
Starting with your 2018 Corporate Tax Filing, everything is Subpart F Earnings.  Any income in excess of $102, 100 (or $204,200 if your spouse is active in the business) will be taxed at ordinary income rates.
Questions regarding your unique situation can be directed to Expatriatetaxreturns.com.