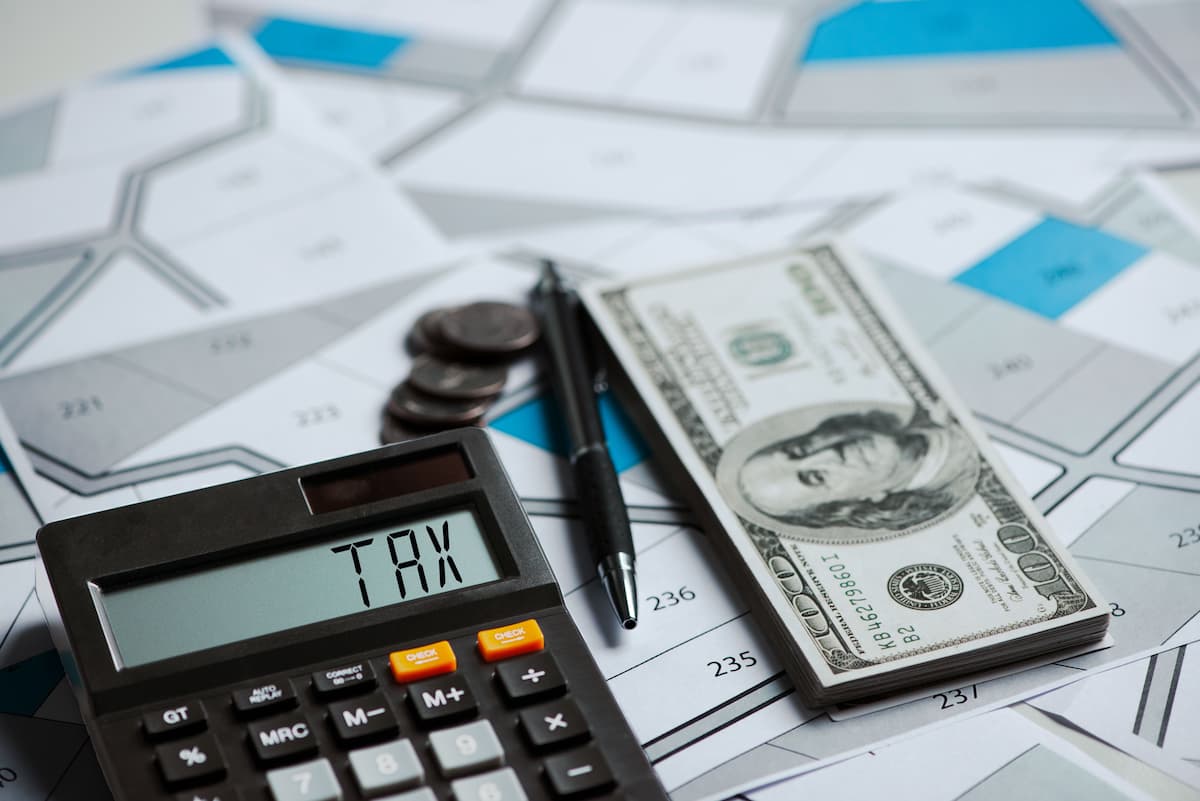 The 2023 US Expat Survey provides a comprehensive look into the experiences, challenges, and perspectives of American expatriates living abroad. The survey, conducted annually, offers valuable insights into the evolving trends and concerns of this unique demographic. In this blog, we will explore the key findings from the 2023 survey and shed light on the experiences of American expatriates around the world.
Demographics and Locations:
The survey captured responses from a diverse range of American expatriates living in various parts of the world. The data revealed a significant presence of expats in Europe, with countries such as the United Kingdom, Germany, and France being popular destinations. Other regions attracting American expats included Asia, Latin America, and the Middle East.
Motivations for Living Abroad:
The survey shed light on the motivations behind Americans choosing to live abroad. While career opportunities and job assignments remained significant drivers, lifestyle factors and a desire for new experiences also played a vital role. Many respondents expressed a strong interest in immersing themselves in different cultures, seeking adventure, or pursuing personal growth.
Challenges Faced by Expatriates:
The survey highlighted several challenges faced by American expatriates. Taxation complexities ranked high on the list, with expats grappling with navigating the intricate web of international tax regulations. Other prominent concerns included adjusting to a new culture, language barriers, and difficulties in finding appropriate healthcare and educational resources.
Financial Considerations:
The survey explored the financial aspects of expat life, revealing insights into income levels, savings habits, and financial planning. A significant proportion of respondents reported that their income had increased since moving abroad, reflecting the lucrative opportunities available in certain locations. However, managing finances across multiple currencies and tax jurisdictions remained a complex task for many.
Healthcare and Insurance:
Healthcare and insurance were significant areas of concern for American expatriates. The survey found that access to quality healthcare services varied significantly across different countries. Many expats expressed the need for comprehensive health insurance coverage to ensure peace of mind and mitigate potential financial risks associated with medical emergencies.
Community and Networking:
Building a supportive expat community was highlighted as a crucial factor in successfully adapting to life abroad. The survey revealed that expatriates actively sought opportunities to connect with fellow Americans and local communities through social gatherings, professional networks, and online platforms. Such connections provided valuable support, networking opportunities, and a sense of belonging.
Technology and Remote Work:
The COVID-19 pandemic accelerated the adoption of remote work and digital solutions, and the survey reflected this trend. An increasing number of expats reported working remotely or engaging in freelance work, leveraging technology to stay connected with colleagues, clients, and loved ones back home. This newfound flexibility in work arrangements allowed for a more balanced lifestyle and greater control over one's professional life.
Conclusion:
What is your tax status? If you need to know more about your taxes, visit our contact page to book an appointment with a Tax Agent. We have helped many of our valued customers get the answers they needed regarding their taxes. Whether living in the States or abroad, several expatriate taxpayers have been able to live with confidence after requesting our services. Book today!