EXPATRIATE TAX RETURNS has a main office in Taylor, MI and satellite locations in Delray Beach, FL and London, UK.
We have been providing tax and accounting services to individuals, small businesses and estates/trusts for over 30 years.
The owner, Diane Siriani, a CPA and her team of experienced tax accountants have been on the cutting edge of the profession and utilizes the best industry technologies to serve clients effectively and efficiently for over 30 years.
Thanks to the flexibility offered by the internet, we have been able to service US citizens located anywhere in the world…quickly, efficiently and professionally.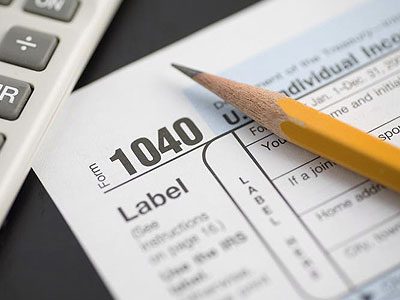 Follow these 3 easy steps for hassle free tax preparation…

COMPLETE OUR CLIENT CENSUS

SUBMIT DOCUMENTS
Fax, scan and email, or snail mail your documents to our 100% secure Virtual Client Filing System.

RESPOND
Respond to your tax specialist follow up regarding open questions.
Once payment is received, you can expect a "ready to file" return within 24 hours.