Reputation is everything and at ExpatriateTaxReturns.com, we value our strong reputation as the #1 trusted expatriate tax prep firm in the world. We are well aware that we are in the business of helping Americans around the globe do something that would rather not be bothered with. Expat taxes are tricky, cumbersome and a hassle. We feel privileged to take care of expatriate tax returns because it gives our clients piece of mind and also frees them up to do other things — whether that is dedicating more time to their professional pursuits, spending time with family, or enjoying everything their country has to offer.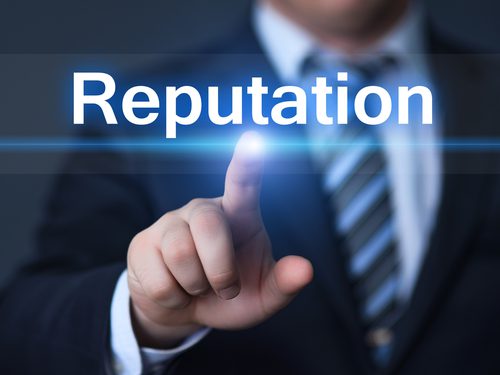 Whether you're an American expatriate in Singapore, Sydney, Dubai or London, there are so many exciting cultural opportunities to explore. Our team at Expatriate Tax Returns doesn't want you to miss any opportunities because you're bogged down trying to get your financial affairs in order to prepare your complicated expat tax returns. We want to remove that inconvenience from your life. Our top-to-bottom tax preparation for expatriates means you can enjoy doing the things you love while our dedicated tax professionals prepare your expat tax returns for you. It's a small price to pay for being able to get the most out of your stay in an interesting country away from home.
Call us today toll free at 877-382-9123 to talk to one of our talented tax pros and begin freeing up your time while we prepare your expatriate tax returns.