Now is the time of year that many big corporations are discussing HR changes for the fall. If you're involved in these discussions, you could soon be contemplating a big move overseas.
If you plan to move abroad this year, it will be an exciting and challenging time. There are many factors to consider like what your spouse will do overseas and where your kids will go to school. There are also a plethora of opportunities and experiences to look forward to as an American expatriate. After accepting a new job overseas or a job transfer to a country outside the United States, it's important to create a long "To Do List" with critical items like finding a place to live, forwarding mail, and finding a physician in your new country. Selecting a trustworthy and dependable CPA firm with experience working with expats is also essential.
Expatriate Tax Returns has many years of tax planning and preparation experience specifically for expats. We put that knowledge to work for you — our clients. It's critical to inform the Internal Revenue Service (IRS) that you are moving abroad and to call our accounting team to make sure you're prepared before you make the big move.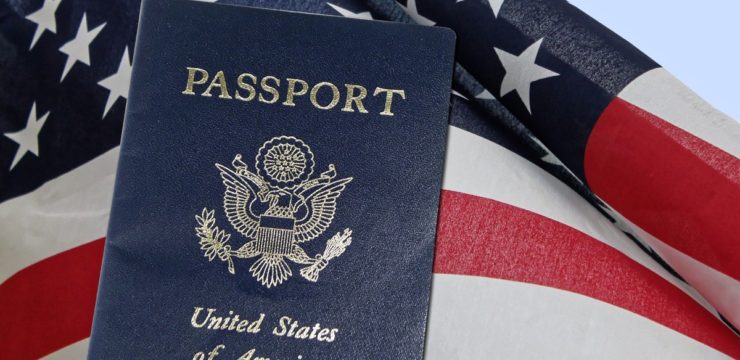 A few things to remember before you become an expat: update your contact information with the IRS so they can properly send your refund or any future correspondence. You can update your address with the IRS by completing Form 8822, Change of Address at any time during the year. Failure to notify the IRS of an address change can be costly. For example it can keep you from contesting a lien for unpaid taxes. At Expatriate Tax Returns, we understand that planning for the big move abroad is challenging and there are already so many things to think about. We can help you alleviate the stress by walking you through this journey hand-in-hand. We've helped thousands of U.S. expatriates successfully transition to their new country and we'll help you too.
No matter where you are in the process of your preparation for becoming an expat, call on us for trusted, professional assistance. There are some many wonderful advantages to being an expatriate, but it's also a time full of important decisions to make. Here's an easy one: Call ExpatriateTaxReturns.com today at 877-382-9123 or fill out the form on our Website. We'll be with you every step of the way.