The month of December brings with it reflections on the past year and thoughts about the year to come. This is certainly true for actress Meghan Markle, known for her role as Rachel Zane on the TV series "Suits." Markle recently announced her engagement to Prince Harry and the news broke the Internet. The couple will be married next spring in London in front of Queen Elizabeth, Prince William, Kate Middleton, Prince Charles and the whole world.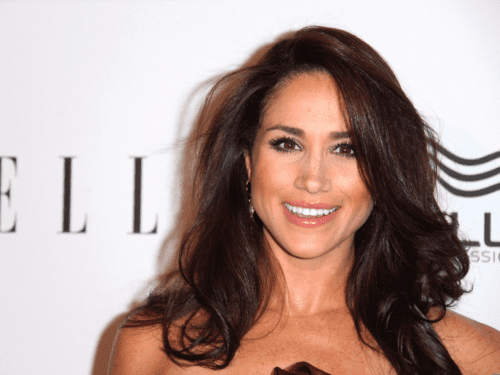 The Los Angeles-born Meghan Markle has spent time living in Toronto while filming her television show "Suits." This means that she already has some experience as an American expat, but her move to London and into the British Royal Family will certainly be a much larger change. As the actress Markle has announced she'll maintain dual citizenship, she must continue to pay expatriate taxes. This soon-to-be British Royal is facing many of the same questions you will as an American expatriate.
There are many factors to consider when moving to another country outside of the U.S. There are different cultural norms, different financial statutes and often a language barrier. You must also remain responsible for any U.S. taxes owed. Expatriate tax returns are a complicated, specialized field of tax preparation.
All aspects of our tax system are currently being debated by Congress in Washington and there are no guarantees what your tax forms will look like in 2018 and beyond. For this reason, our online company, Expatriate Tax Returns, exists. You may not be a future princess of the British Royal Family, but our team of dedicated and talented CPAs will treat you like you are royalty.