Taking risks is never the easy route to go. This is especially true when the risk is taking a journey that will change your life and your family's lives. Becoming an expatriate and moving overseas for a year or two is certainly a risky decision. However, it is a decision that will allow you to reap the benefits of being an expat – living in a new part of the world and contributing to your company on a global scale.
Studies have shown that risk-taking is essential to business people's success. In fact, American expats have written about how taking the risk and spending time overseas with their family has been one of the most beneficial moments of their professional journey.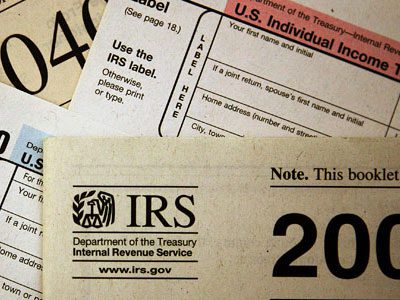 Human beings naturally tend to view risk-taking negatively, often regarding it as dangerous and even unwise. Some risks don't pay off, but those are usually the uncalculated ones. When you choose to become an expatriate, you'll do it in a very calculated and intelligent way. This is called a calculated risk and it will pay off for you both personally and professionally. Taking a risk and becoming an expat will also help you stand out and present yourself as a leader and smart risk taker among your colleagues.
When you choose to become an American expatriate and travel overseas for your job, one of the most important things to remember during this calculated risk journey is to select the right accounting firm to handle your expatriate tax returns. ExpatriateTaxReturns.com is the industry leader for preparing the often-complicated tax returns of American expats. Fill out the simple form on our website or call us today at 877-382-9123 to get started.