When you become an expat and move outside of the United States for your new job in another country, you will have many questions about your expatriate status. No matter how much research you did as you prepared to move to Dubai, Shanghai, London, Paris, Tel Aviv or Sydney, you'll still not be totally prepared for this new phase in your personal and professional life.
The staff of Expatriate Tax Returns considers ourselves to be educators. We see our role to not only prepare expat tax returns for our clients, but to also educate our clients about what it means to be an American expatriate. There are many benefits, but also several responsibilities for American citizens who are living and working abroad. It's a wonderful experience to be an expat, but there are certain things you must remember to do each year.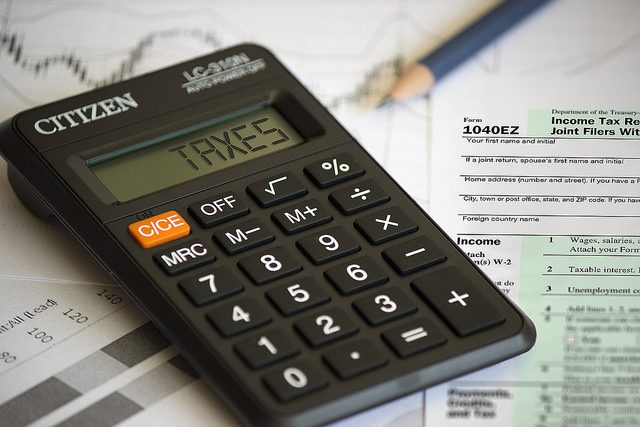 Filing your expatriate tax return is one of the key tasks each expat must remember and ExpatriateTaxReturns.com is here to ensure your tax return filing is exactly as it must be. Our tax experts don't just prepare your return; we educate you to understand your tax return as it's different than the annual tax returns you filed while living in the U.S.
Call ExpatriateTaxReturns.com today for an efficient, professional tax return experience. As a bonus, we'll educate you on the ins and outs of being an American expat. We are available at (877) ETAX-123 or (877)-382-9123.