In the book "The World is Flat" by the award-winning New York Times columnist Thomas Friedman, the author demystifies the brave new world for readers, allowing them to make sense of the often bewildering global scene unfolding before their eyes. He explains how globalization has made the borders between nations virtually disappear and make us feel as if the world is a much smaller place.
For the many expats who are currently living and working outside of the United States, you know this to be true. The world really does seem smaller thanks to the Internet and globalization. Decades ago if you moved away from the United States, you'd be lucky to arrange for a phone call back to the States once a week or so. Today, you can text and video chat with friends, family and colleagues across the globe at any time of the day with perfect reception.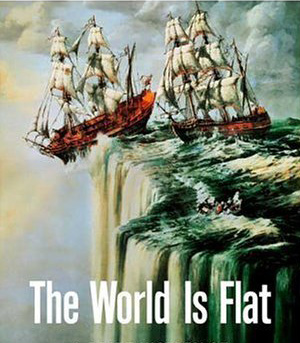 With the advances in technology, it's nothing to wire money or do any type of commerce between your current country and the U.S. Perhaps we take this for granted at times because it has become so easy to communicate back home. However, there is one thing that hasn't changed over time. No matter how advanced our technology has become and much those virtual borders have disappeared, Americans living abroad still have to file their United States tax returns. Thankfully though, you're not on your own. The tax experts at Expatriate Tax Returns are here to handle that responsibility on your behalf. So contact us today and let us take care of the rest. Simply fill out the form on our homepage and we'll get the process started. We have YOUR best interests in mind.