It's hard to believe that the year 2018 is almost over. It's been a wonderful year for us at Expatriate Tax Returns and a time for reflection. While we have been serving American expats for many years, we still think of our company as a startup. The reason is that it keeps us thinking in innovative ways. Expatriate taxes are constantly changing for American citizens working abroad and we see it as our mission to keep ourselves a few steps ahead of the pace.
Our expat tax strategies are constantly evolving to meet the needs of our expatriate clients. The recent Thanksgiving holiday gave us at Expatriate Tax Returns a chance to count our blessings. We are so very grateful for our many clients, who are living and working in interesting countries throughout the world. We thank you for putting your trust in our tax preparers to prepare your expat tax.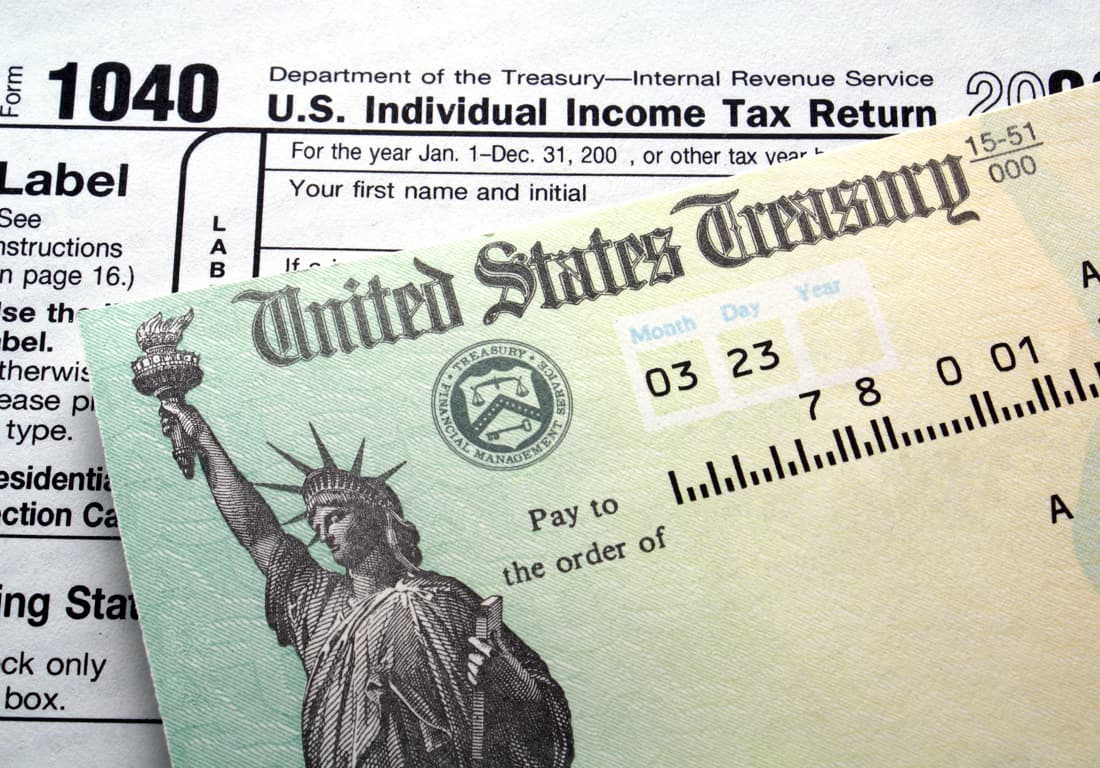 Ensuring that the expat tax returns for thousands of clients around the world are complete and thorough is quite an undertaking for our team, but it's our reason for existing. We take tax prep very seriously and take great pride in keeping apprised of the many recent changes in IRS tax rules for expatriates. The gratitude we receive when a client is satisfied with their expat tax preparation reminds us that what we do really makes a difference. It gives our clients peace of mind.
During the winter holiday season, we gave thanks for all the good that we have in our lives. Everyone at Expatriate Tax Returns is grateful for you — our clients. We wish you a joyous and blessed holiday season and a successful ending to 2018. Please do not hesitate to contact us with any questions regarding your expatriate tax preparation.