Close your eyes and think back to the way things were 30 (or even 20) years ago. You likely didn't have a cellphone yet and things like GPS, Facebook andtext messaging were not words you used in your daily language. Today, these are things you probably can't imagine living without. Yes, technology has really changed the world. It's changed the way we interact with others, the way we pay our bills, the way we watch television and read books, the way we order gifts, and book flights. It's changed our lives. Mostly for the positive, but some might argue that things were a lot easy in the more simpler days of old.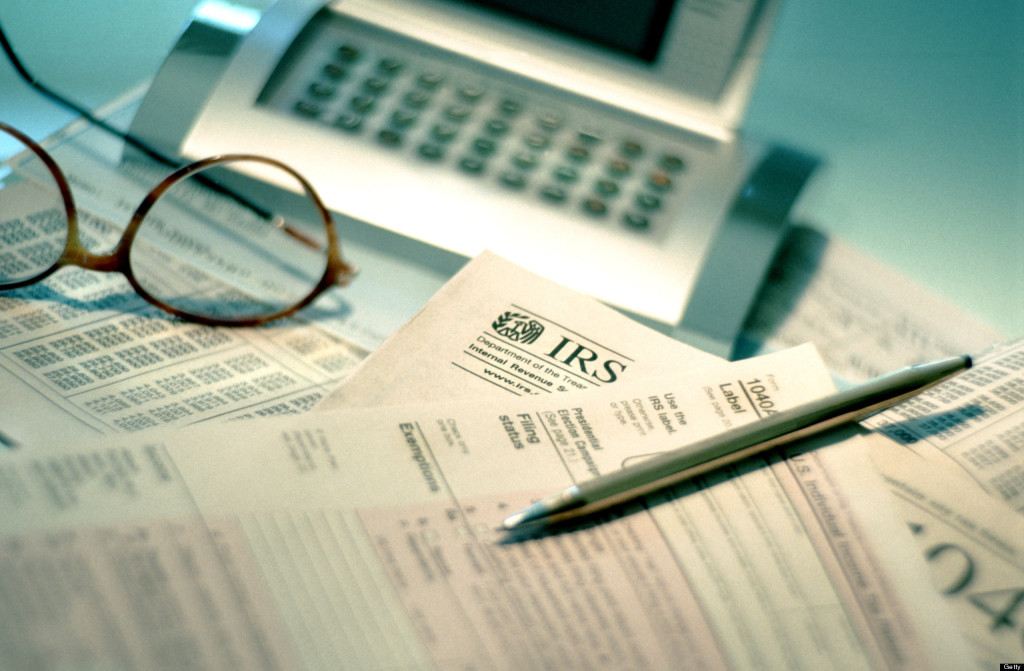 Believe it or not there's one thing that really hasn't changed much at all. Yes, you guessed it: Taxes. While some people might file their tax returns online, for expats (American citizens living and working abroad), it's still best to file your tax returns through a highly specialized service like the tax professionals at ExpatriateTaxReturns.com. We are able to communicate with you when it's most convenient for you — we respond to e-mail and phone calls in a timely manner to help you prepare your taxes quickly and correctly.
Technology is great and we use it often (check out our amazing Facebook page for example!), but when it comes to filing your 2013 tax returns as an expatriate, you should opt for tradition. Get them in order, send them to us, and let us handle the rest. They'll be in good hands!
Just fill out the easy form on the front page of our website today to get started.