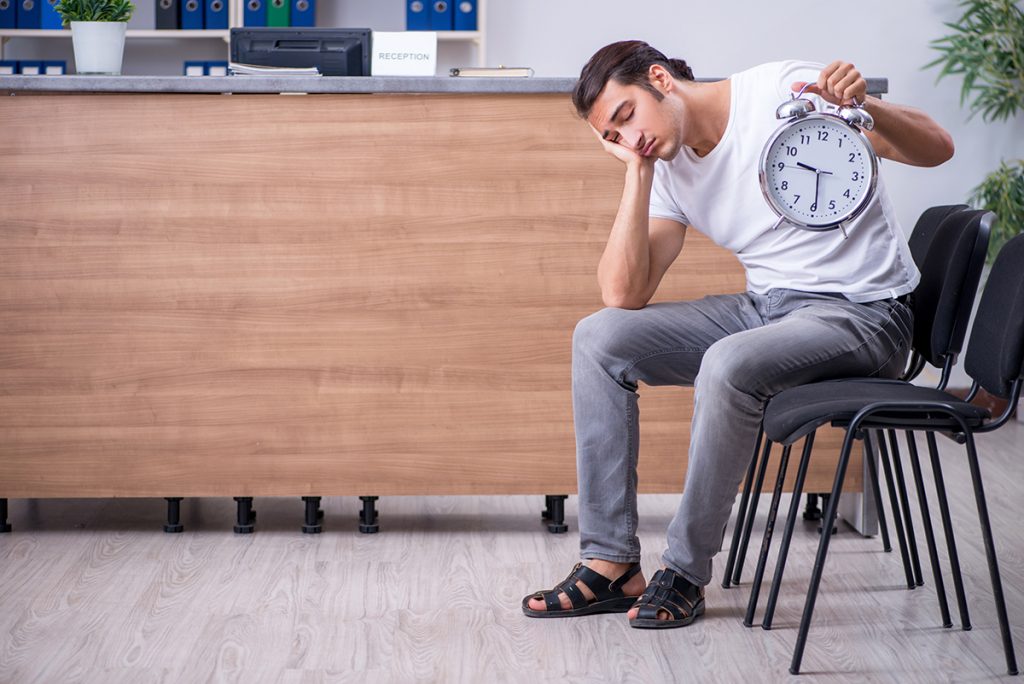 Once you file your taxes, you may be anxious to receive your return. The IRS has a tool that can help track your refund through the process. The "Where's My Refund" tool is available on IRS.gov to all those who have filed.
There is also an app available for download called 
IRS2Go app
. Users will need their social security number, tax filing status, and refund amount to utilize either tool.
The tool will provide three phases in which to track to refund:
Return received
Refund approved
Refund sent
When the status changes from received to approved, the IRS is ready to send your refund via your chosen method. Keep in mind that the tool is updated once a day, so set a reminder for yourself to check it and stay on top of your refund.