Ask any business consultant or personal coach and they'll tell you that it's important to take risks and meet challenges head on. In fact, most people asked about their New Year's resolutions (lose weight or quit smoking) or summer plans (hike a mountain or run a marathon) will include challenges that they hope to overcome.
As an expatriate, you have already accomplished a challenge that many others will never even attempt. You have relocated from your home and adapted to a new country. That's very impressive and commendable.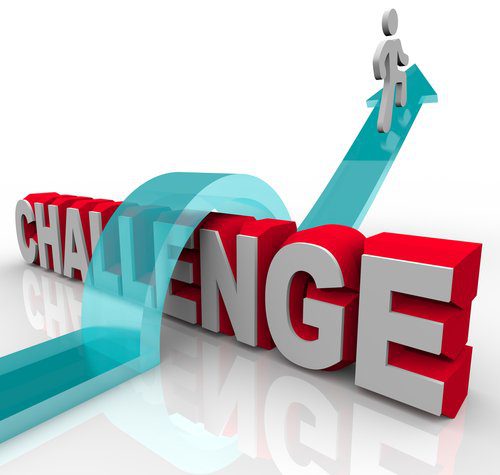 At Expatriate Tax Returns, we also think it's important to take on challenges and emerge successful. However, when it comes to preparing and filing expat taxes, we think that's a challenge you just don't need. The IRS has made tax returns for American expatriates very difficult and quite challenging. Rather than trying to take on this headache, why not let the tax professionals at Expatriate Tax Returns handle this hassle for you?
So, continue to make lofty resolutions and set the bar high for your summer plans. Let us take care of this one challenge you don't need to worry about. The anxiety just isn't worth it.
Call us today at (877) 382-9123 or fill out the easy form on our website at www.expatriatetaxreturns.com.