A recent study by McKinsey showed how important it is for CPA firms to acquire new clients through the referrals of current clients. At Expatriate Tax Returns, this is something we've known since our inception. We rely on the referrals from our hundreds of satisfied clients. While we love receiving thank you notes and testimonials, we really appreciate getting referrals from our expat clients.
When we get a referral it shows how much our client recognizes our top notch service. We know that American expatriates depend on each other's recommendations because it's often confusing becoming an expatriate. When an American citizen and his/her family moves abroad for a period of time becoming an expat, they are looking for suggestions when it comes to everything from where to do grocery shopping to the best pediatrician. It's also essential that expatriates know whom to trust for preparing their tax returns. This is why Expatriate Tax Returns is eager to receive more referrals from our current clients.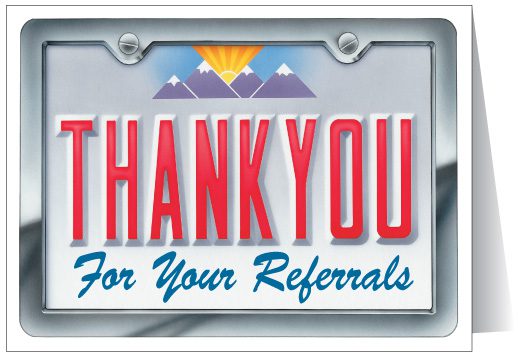 Expatriate Tax Returns is excited to announce our new Referral Program. We will give current clients a 20% discount off their 2017 tax returns for each referral they send to us (new client must pay for tax return preparation). There is no limit to how many discounts you can receive!
We thank you in advance for your referrals and remind you that October 15 is the final day to file an extension. To refer a colleague or friend, please use the Contact form on our website.
Do not hesitate in calling Expatriate Tax Returns today to have us prepare your tax returns and to refer your colleagues and fellow expatriates: 877-382-9123