filing your expat taxes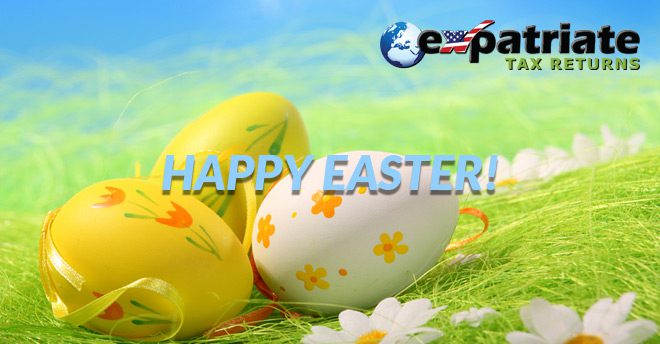 Wishing Americans everywhere, a very Happy Easter!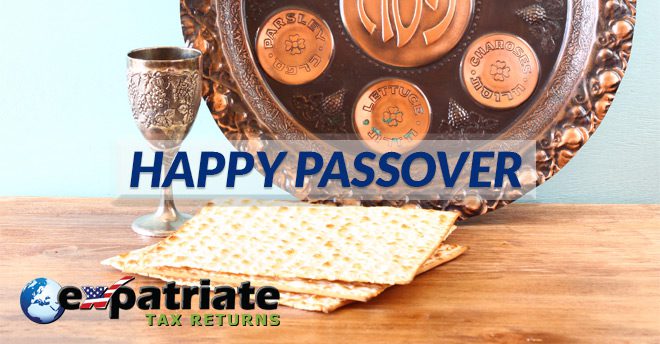 Expatriate Tax Returns wishes our fellow Americans all over the world a very Happy Passover.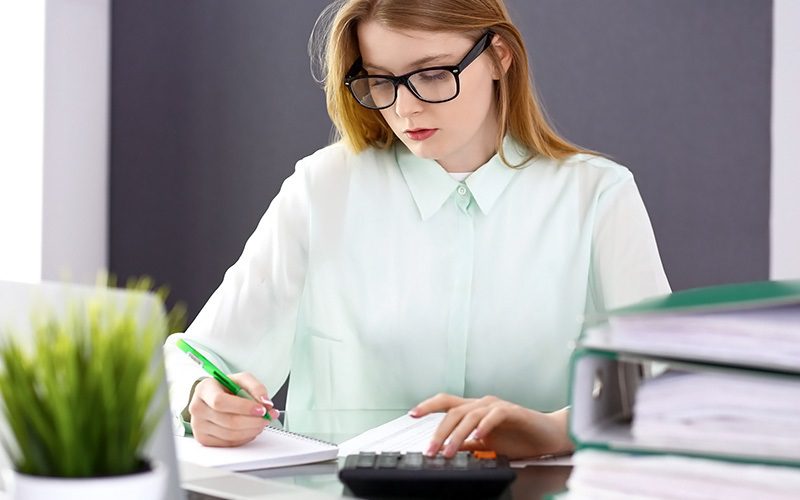 If you have questions, let us know. Expatriate Tax Returns provide solutions to help you stay legal, up-to-date, and make tax filing EASY for expats. Get Started!