Those two words that no one likes to hear: Summer's Ending. Hopefully, you've enjoyed a wonderful summer and found some time to relax a bit and enjoy the beautiful weather. No matter where in the world you live, summer is a favorite season for barbecues, sports, swimming, boating and family fun.
It's never easy to accept that the days are getting shorter and the weather is getting cooler. When summer comes to a close and and Fall is on its way, that means it's time to get serious about your financial matters. October 15th is the final due date for your 2014 U.S. Tax Returns. This date is the final American expat tax deadline.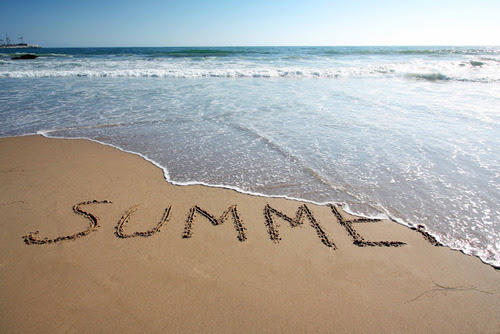 Like many American expatriates, you probably haven't given much thought to your tax returns during the summer. That's fine, but now is the time to start getting yourexpatriate taxes in order. The easiest and most cost effective way to do this is to let the tax experts at Expatriate Tax Returns help you. Filing U.S. tax returns as anexpatriate can be confusing, but we have years of experience under our belt. Our clients rely on us each year because our tax professionals ensure your expat tax returns are filed on time and correctly.