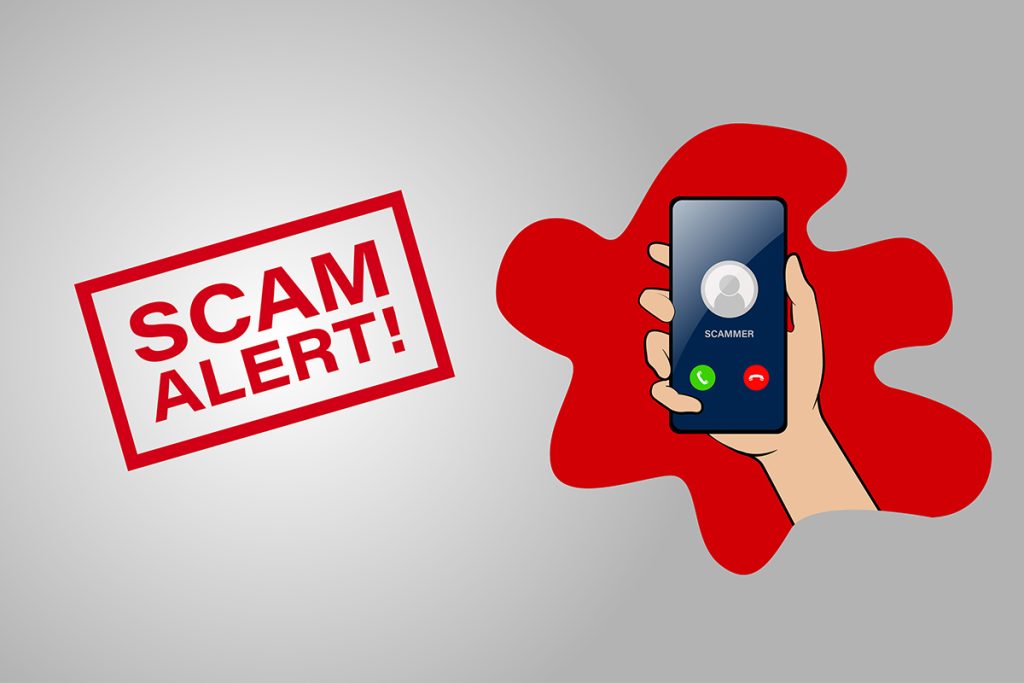 Text messages themed like IRS announcements are on the rise according to the Internal Revenue Service. Thousands of scammers have already attacked taxpayers in 2022 through MMS and SMS text messages. Scamming through text messages is known as Smishing. Many smishing campaigns are often masked as Covid relief announcements, help establishing an IRS account, or tax credits. Expatriate Tax Returns has the best advice for you to protect yourself against phishing.
While observing October's Cybersecurity Awareness Month, it is crucial to be cautious about scams. Smishing technology is now industry standard and can put thousands of people at risk. The messages often ask people to click a link in which phishing websites collect personal information. Taxpayers should never feed these databases with their personal information, especially since the IRS would never contact taxpayers through text message. Mark these messages as scam if your phone has flagging features.
The IRS noticed the increase in phishing in the fall of 2020. The best action to take when dealing with phishing is reporting it to phishing@irs.gov. In order to submit an effective report where the IRS can take action, provide the phone number, email address, along with the date and time the phisher reached out. In addition to reporting to the IRS, report to the Internet Crime Complaint Assistant (www.ic3.gov) and Expatriate Tax Returns (www.expatriatetaxreturns.com).
If you have more questions on what to look for during this time of increasing smishing, visit www.expatriatetaxreturns.com to connect with expert tax specialists.