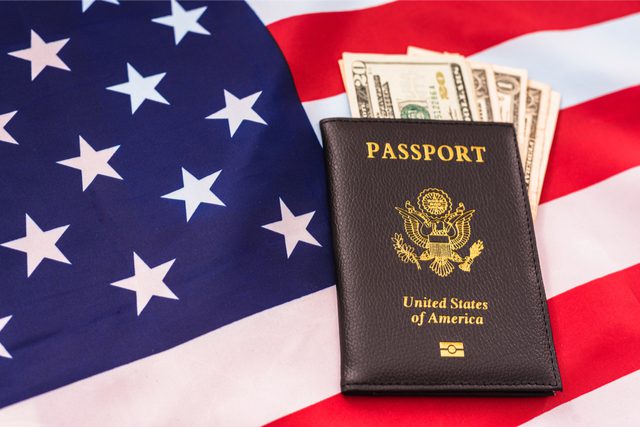 A record number of United States citizens made the decision to renounce their citizenship in 2020. If you are considering renouncing your United States citizenship, consider the below list of requirements and obligations before you do so.
Your United States taxes must be fully paid and up to date. Renouncing your citizenship does not void your unpaid taxes.
The act of renouncing your citizenship comes with a fee. The charge totals $2350 and must be paid. Additional charges may occur based on your income.
The act is not reversible. Once you give up your citizenship, you can not get it back.
You are not required to become a citizen of another country, but it is recommended.
If you ultimately decide to remain a United States citizen during your time abroad, we would love to help you. Visit our website for a list of our services.