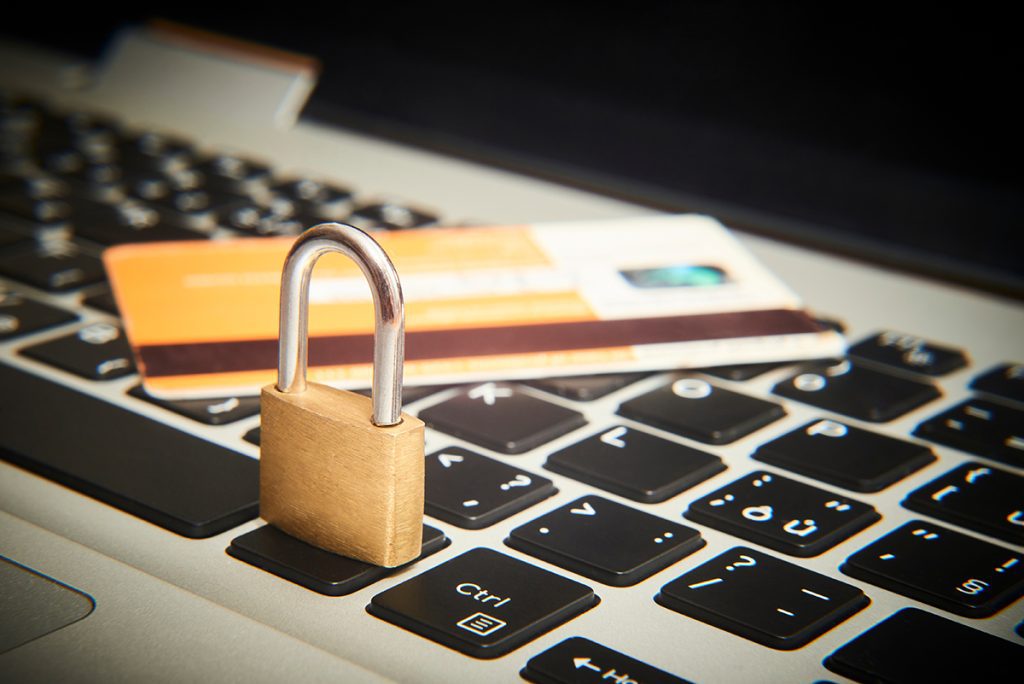 Identity theft is a common occurrence that everyone is vulnerable to. It is crucial to prevent vulnerability when filing taxes since this process includes confidential information such as social security numbers, addresses, income, and other factors. Expatriate Tax Returns has the advice you need to stay protected. Click below in order to learn more about how to keep your information safe!
Ways to stay protected from identity theft while filing taxes include but are not limited to:
Using VPNs (Virtual Private Networks) and secure browser connections
Always use a secure network when processing banking or tax information. Ensure the connection is private by checking for a lock icon next to the URL of the website.
Safely Using Emails
Watch out for unexpected attachments. Refrain from opening emails with links or attachments that you did not expect to receive. Scammers could use these files as bate for phishing. In addition, keep personal and business email account information separate.
Use Devices Cautiously
We encourage keeping information separate between personal and business computers or other devices.  If a suspicious program is accidentally installed on a personal computer and compromises it, business information stored on that computer will still be safe.
Safely Download and Transfer Files
Phishers commonly use computer programs to steal sensitive information. Avoid downloading files from unknown or suspicious websites. In addition, cautiously transfer files between personal and business computers on a USB drive.
Password Management
It is crucial to managing your passwords discretely and securely. This includes using strong passwords, changing passwords frequently, storing passwords in a safe program, and not sharing passwords.
If you need more advice on avoiding identity theft or have any other questions about tax filing, visit www.expatriatetaxreturns.com to connect with our staff of experts.