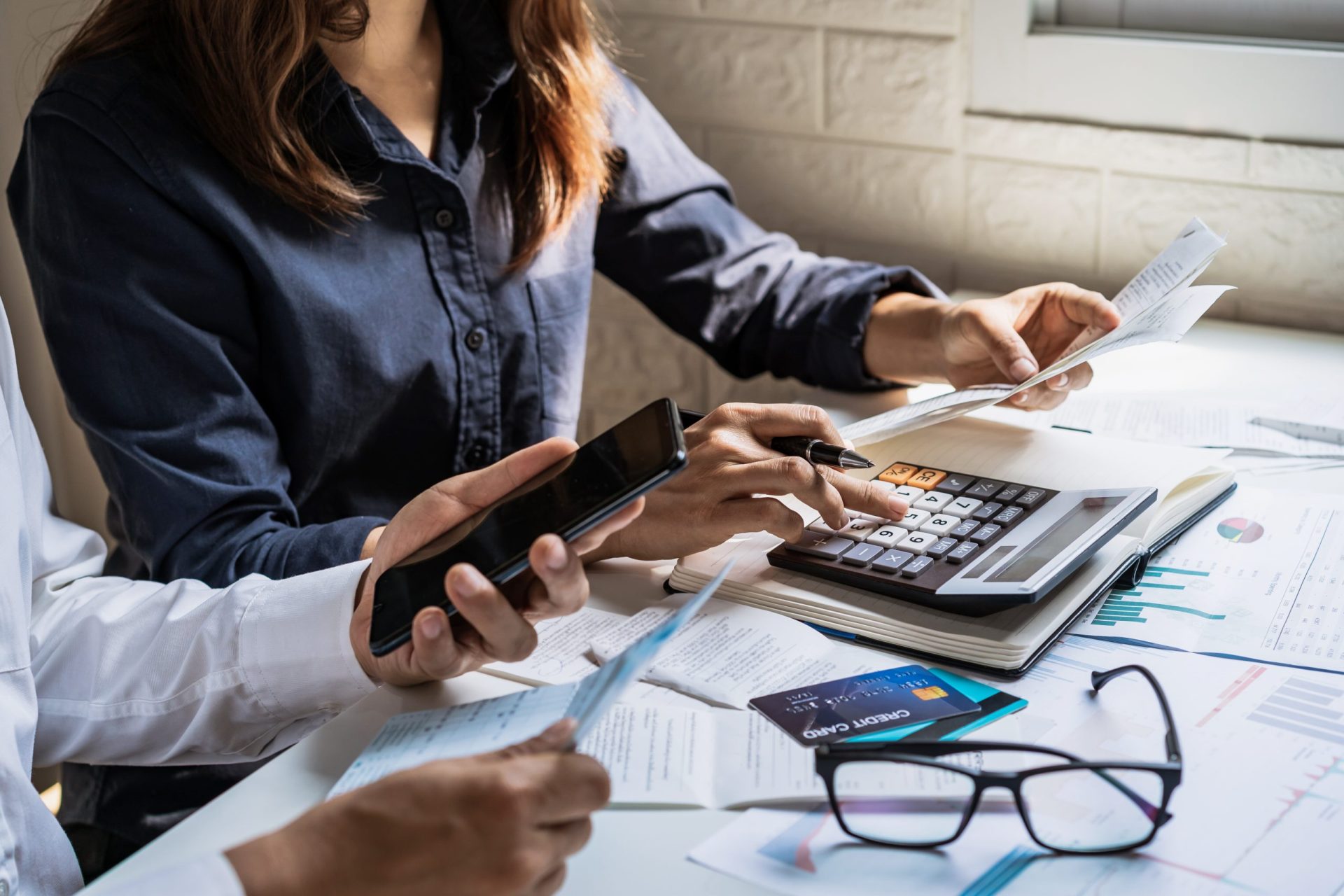 Many unforeseen situations can occur at any time and for anyone. The IRS understands this and has given taxpayers flexibility. Notice 2022-36 gives relief to those in areas declared by the Federal Emergency Management Agency as a disaster. Only 2019 and 2020 tax returns are qualified under this issue.
Areas within November 15, 2022, are below:
Counties in Missouri (under the FEMA Major Disaster Declaration 4665)
Counties in Kentucky (under the FEMA Major Disaster Declaration 4633)
Crois Islands (US Virgin Islands)
Tribal Nation Members of the Salt River Pima Maricopa Indian Community
Areas that are under February 15, 2023:
Florida
Puerto Rico
North & South Carolina
Alaska (under the FEMA Major Disaster Declaration 4672)
Mississippi (Hinds County)
Certain taxpayers under the failure-to-file penalty are qualified for this relief. The penalty rate can be from 5%- 25% of unpaid taxes. The forms that are accepted under this relief include 1040, 1120, and Notice 2022-36. It is important for taxpayers to verify their qualifications and required adjustments.
Ineligible Tax Returns
This relief is not available for all tax returns. If a return was filed and listed as fraudulent, that submission will disqualify the taxpayer from getting this relief. Returns impacted by the Failure-to-Pay penalty are also disqualified for this relief. 2021 returns are not eligible for this relief. Taxpayers that want to inquire about their 2021 return eligibility should consult with a professional tax agent.
If you want to know if you qualify for the COVID penalty relief, visit our contact page to connect with an expert tax agent.