U.S. expats are still required to file their taxes. If you have fallen behind, don't worry, we can help.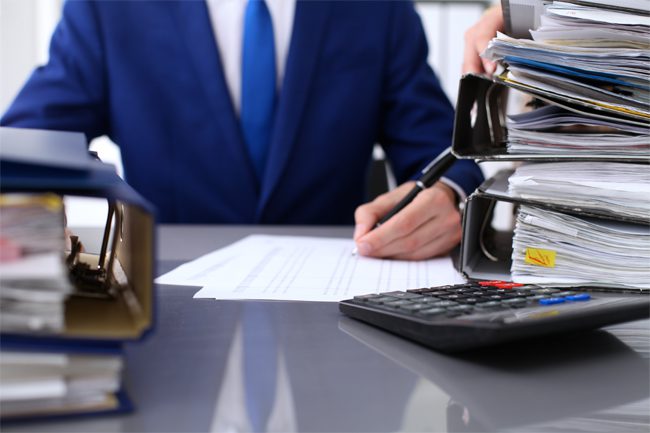 Know Your Obligations – There are income thresholds and other factors that apply to expats.  Make sure you know what you are obligated to file to avoid an audit.
Note:  Most U.S. expats owe no money, but all are obligated to file.
Gather Your Documentation – Gather all your necessary documentation including prior tax returns, income records, interest records, benefits payments, and other tax materials. Having it all together will make it easier to prepare your taxes.
Understand Your Tax Forms – Research the process and make sure you are aware of all forms that apply to your situation.
Don't Forget to File Your FBAR – If your aggregate account total is over $10,000 at any point, you will need to file Foreign Bank Account Reporting (FBAR), which is FinCEN Form 8938.
Know FATCA Requirements – You may need to report additional foreign accounts using the FinCEN form 114. Individuals with $200,000 on the last day of the tax year or $300,000 at any point during the year are required. For married couples filing jointly, the threshold is $400,000 and $600,000 respectively.
Catch Up with Streamlined Filing Procedures – Streamlined Filing Procedures are available to help those who failed to file their taxes for non-willful reasons.
File Your PFICs – Passive Foreign Investment Corporations (PFICs) include money market accounts, insurance products, and mutual funds. These may need to be filed using a Form 8621.
Avoid the Passport Revocation Law – If you owe over $50,000 to the IRS, you could be subject to the Passport Revocation Law.
Longer Audit Periods – The IRS increased the audit period from three to six years. Failure to file will increase your chances of an audit during this time frame.
Do Your State Tax Return – If you have connections to a U.S. state, know the filing requirements. You may have to file state taxes. Connections include possession of a mortgage, voter registration, or driver's license.
If you have questions about filing your expat taxes, let us know. Expatriate Tax Returns provide solutions to help you stay legal, up-to-date, and make tax filing EASY for expats.