Expats should plan to file on time to avoid tax-related headaches. Knowing when documents are due ahead of time will help you prepare. Don't wait any longer. Instead, get acquainted with the 2019 U.S. tax deadlines for expats listed below.
Filing Deadline – Monday, April 15th, 2019
Most U.S. citizens recognize April 15th as Tax Day. This is the deadline for filing Federal Tax Returns. It's also the deadline for filing your Foreign Bank Account Reports (FBAR). If you pay taxes in Maine or Massachusetts, then your filing deadline is April 17th because of the observation of Patriot's Day and Emancipation Day.
Expat Extension Deadline – Monday, June 17th, 2019
It's always recommended to plan to meet the earliest deadlines. However, if you are running behind, you can take advantage of an automatic extension available to expats. The extended deadline is June 17th. Interest will begin to accrue on any amount owed starting April 15th, so it is best to file sooner rather than later.
Final Expat Deadline – Tuesday, October 15th, 2019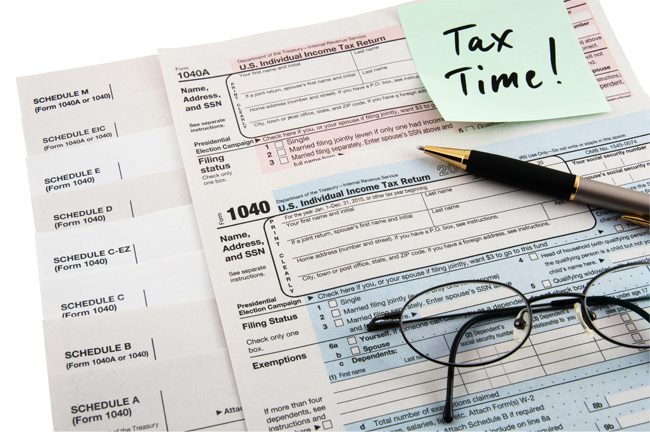 If you filed for a final extension, then your expat taxes will be due by October 15th. You must have all forms including FATCA, FBAR, and other documents submitted by this date. You must submit your request by June 17th to utilize the final deadline.
With changes in tax law and a process that can be complicated, all expats are advised to prepare and file their taxes as early as possible. Don't rely on extended deadlines. Expatriate Tax Services can help ensure that you file correctly and on time. Contact us today to learn more about filing your US taxes as an expat.