Have you been watching the 2014 Winter Olympics on TV? We have at Expatriate Tax Returns. We love the competition, the pageantry, and the emotion of the athletes as they compete on the world stage in front of so many millions of viewers.
One of the main reasons we love watching the Olympics (both the Winter Games as well as the Summer Games) is because we enjoy seeing people from so many different countries around the world. These countries represent more than just the home nations of these athletes for us. They represent where our clients are currently living. We have clients spread out all over the world. Unlike a traditional accounting firm which draws its clients from a 10-20 mile radius around their office, our tax preparation professionals are handling tax returns for clients in a 5,000 mile radius!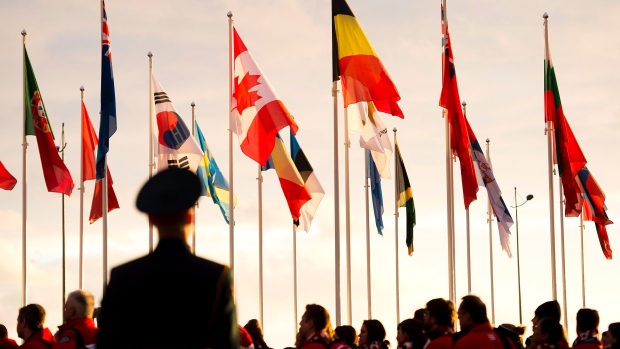 The Olympics remind us that our world is both big and small. The games remind us that while we all live so spread out from one another we also have so much in common. Whether it's the thrill of victory or the agony of defeat, the Olympic Games force us to look around and appreciate the athletic gifts of our fellow men and women.
For us at Expatriate Tax Returns, we like to pause and be amazed that just like the Winter Olympics have brought so many people from so many different nations together for the same endeavor, so have we. No matter in which country you live or which country you'll be cheering for during the Olympics, we'll be standing by ready and willing to help you file your 2013 U.S. tax returns. Enjoy the Olympics and don't forget to mark your calendar to send in your tax information to us so we can file your returns on time.