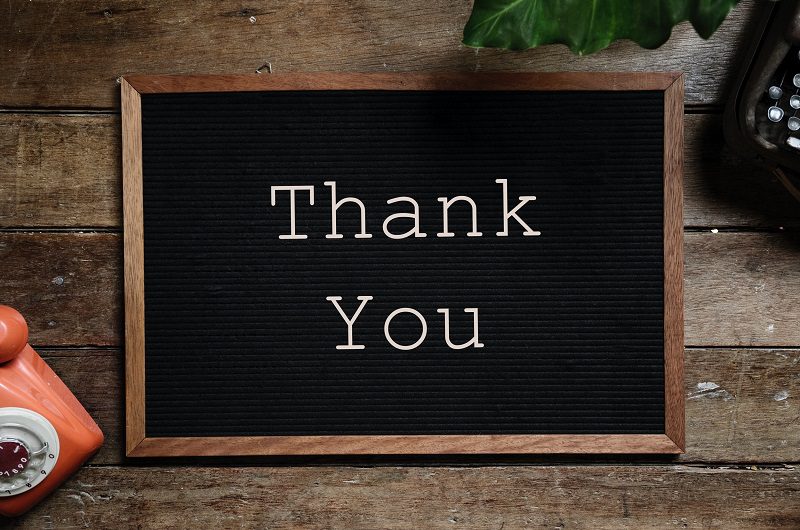 We want to thank all of our clients for choosing Expatriate Tax Returns for trusting us with your expat needs including tax filing. We take great pride in our work that helps out U.S. citizens living abroad.
We very much appreciate the many thoughtful notes of appreciation.
Thank you Suzanne for your recent testimonial:
Having lived in the UK for more that 20 years now, I have struggled to find a decent tax accountant to help me with my US taxes. It is so hard to know if the person you are working with is competent and reliable, let alone legally able to support you when they are so far away. I made the unfortunate mistake of working with H&R Block for several years thinking I would get a reliable service and be covered in with up to date tax laws. Following a lengthy review of my taxes from last year and spending endless hours trying to translate the tax laws into English, I found that the person I was working with there had made some major mistakes. In my research for a new accountant, I found expatriatetaxreturns.com. I reached out to outline my challenges and Suzanne got back to me within a couple of days with some initial information. After confirming her status as a qualified CPA and registered on the IRS list, I had an initial call to review my situation. She was very pleasant to work with and did an excellent job of understanding my complicated situation, as well as very excellent at helping me to better understand the risks and challenges that were ahead of me for this tax year. In addition, she came back with some excellent suggestions for how I could improve future tax returns with some minor changes to my situation here in the UK. Having been down the road of uncertainty and being misrepresented in the past, I can say that it is a real pleasure to find Suzanne and the team and to be comfortable knowing that my taxes are well looked after now and for the future. I highly recommend the team to anyone who is in need of Expat tax services.
Read what other clients have had to say about our services.