It's quite possible that expat taxes are regarded as the most confusing type of tax return filing for United States citizens. In fact, many expats don't even realize there is such a thing as expatriate tax returns until after they have to file their first returns after moving abroad.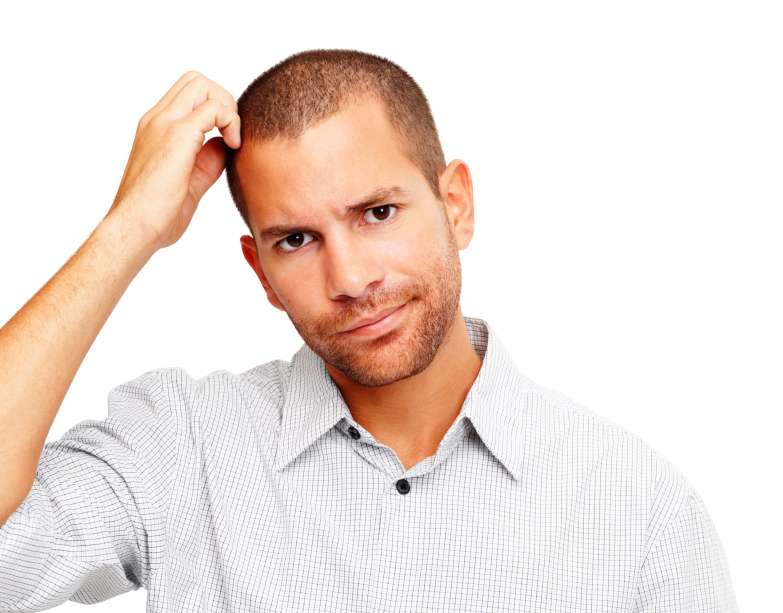 Unfortunately, lack of knowledge about expat taxes doesn't ring up as an acceptable excuse for the Internal Revenue Service. Not only that, but the IRS has a long standing track record for being difficult with U.S. expatriates. The confusion that often comes with filing expat tax returns is the reason that ExpatriateTaxReturns.com was founded. Our only focus is on expatriates and their tax returns.
With all of the IRS codes, filing deadlines and other specific requirements that come with expat tax returns, we know how confusing it all is. The best advise for American expats living and working abroad is to hire a professional. Our team of CPAs have years of experience handing every challenging expat tax situation. Call us today so we can take away the confusion and frustration that too often comes with tax return filing for expatriates. Our toll free number is 877-382-9123 or visit the Web form on our website: expatriatetaxreturns.com.