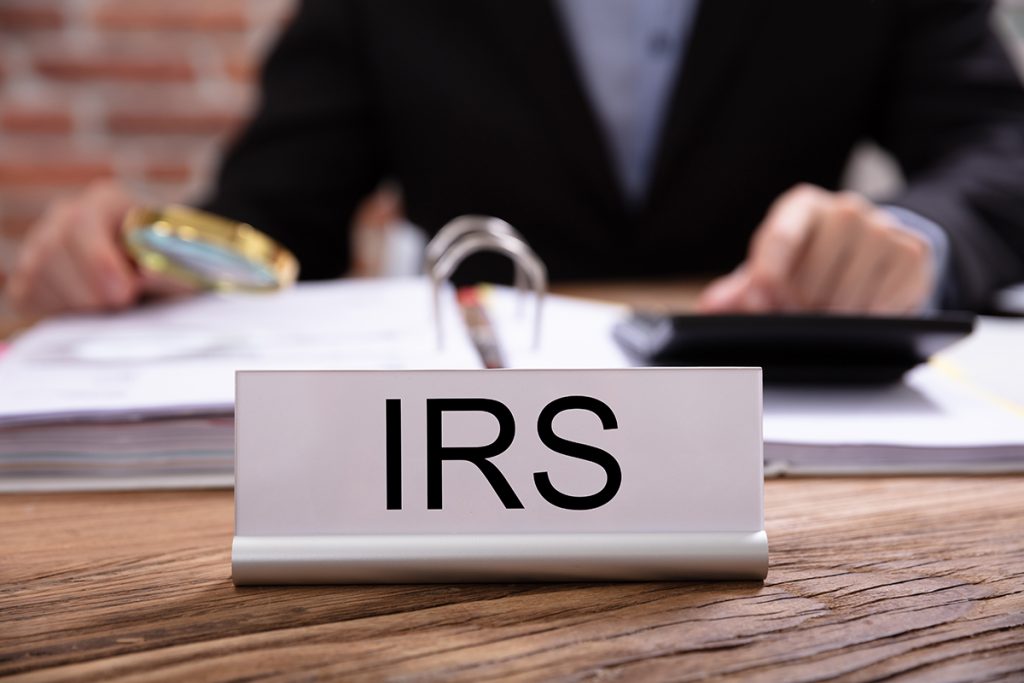 Now that Tax Day has passed, some consumers may open their mailbox to find a letter from the IRS. The IRS will always communicate via mail, so it is essential to read the letter carefully and in its entirety. 
The IRS may reach out for various reasons, including a change in your refund, a question regarding your tax return, a request for more information, or a balance is due.
If the request is for an audit, give our team a call, we are always available to assist you throughout the entire process.
It is important to respond timely to any request sent via the IRS and act accordingly. If a balance is requested, pay as soon as possible to avoid further issues. Options for payment installments can be found on the IRS website.
The IRS will only reach out via email, phone calls, or emails claiming to be the IRS should be considered fraudulent.