Security. That's a word we hear often these days. In the post 9/11 world in which we live, security is a priority for us. We think of the security of our nation, the security of our homes, and the security of our family.
We install alarms and surveillance cameras in the name of security. On our computers we have passwords to protect our data and keep it secure. We buy health insurance and life insurance to keep us (and our loved ones) feeling secure. Entire professions focus on security — everyone from the security guard at the local mall, office building and sporting venue to the private bodyguard.
We even talk about security when we want to feel safe in our bed with the blanket wrapped snuggly around us.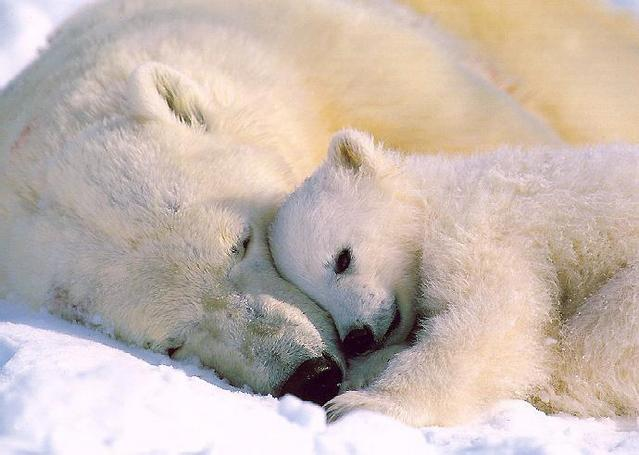 There are ways that we can feel even more secure than we currently do. As children, that might have come from a tight, reassuring hug from a parent or a reminder that we'll always be protected. As adults, however, we know that we're not always secure. We're not always secure in our choices when it comes to very important matters.
When you're an American and you're living in a foreign country, there are certainly times of uncertainty. Filing your U.S. tax returns shouldn't be one of those uncertain times. Expatriate Tax Returns was founded for the purpose of helping expats feel secure when it came time to file their tax returns in the United States. Your tax filing is important business and you have a serious responsibility to comply with United States tax code for expatriates each year.
Putting that task in the skillful hands of the experts will leave you feeling secure. And that sense of security is a good feeling to have.
Visit the www.expatriatetaxreturns.com homepage and click the "START NOW" button. We'll handle the rest and let you get back to business as usual.