As we approach mid-April, we can choose to think of it as tax time or we can use this as an opportunity to reset. In the United States, tax time corresponds to the first weeks of spring. This time of year is meant as a financial, as well as a personal, recharge.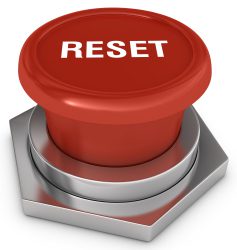 For many Americans, including American expats, the spring season is a chance to take stock of our lives and become determined to be more organized and responsible when it comes to our financial well-being. At Expatriate Tax Returns, we help you sort through the typical headaches of expat tax preparation and share ways of making your financial life more organized and efficient.
As an expatriate, we would rather see you enjoy your time overseas. Rather than spending the precious time dealing with expatriate taxes, the tax experts at ExpatriateTaxReturns.com allow you to remove this burden from your to-do list. Let us take care of your expat tax preparation and you'll be headache free during tax time.
At Expatriate Tax Returns, we hope you'll look at tax season more as an opportunity than a chore. Our goal is to make this a less complicated endeavor for you by helping to prepare your expatriate tax returns in the most professional, organized a
nd sensible fashion. Contact us today by calling 
877-382-9123
 or fill out our simple form on the ExpatriateTaxReturns.com websi
te.