A recent survey found that more Americans are e-filing their taxes on their own these days. In fact, for the last tax year nearly 27.4 million Americans had prepared their own taxes, which was a 5.8% increase over the same period the prior year. U.S. Tax returns filed by professionals are again projected to be down this tax season.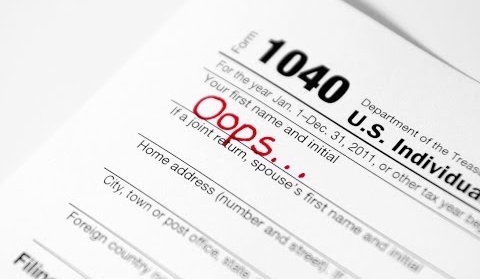 However, the overwhelming majority of U.S. expatriates do not file their own tax returns. The reason for this is simple. Expatriate tax returns are confusing and complicated. It's no wonder that most expats turn to professional tax firms, like Expatriate Tax Returns, that specialize in filing expat taxes. If you think that your expat tax returns are confusing, we can validate those feelings. You're correct. That is why there are accounting firms that are highly specialized in expat taxes.
Don't get bogged down trying to prepare and file your own expatriate returns. Let the tax professionals at expatriatetaxreturns.com handle everything for you. Don't feel like you need to take on this overwhelming challenge. Rest assured that we are in your corner and will take care of everything. We're only a toll-free phone call away. Call us today at our 24-hour Support Hotline: (877) 382-9123 or use the simple form on our website.