We are not your parent and you are not our child. That's a core understanding that we have with our clients at Expatriate Tax Returns. Our clients are adults and our goal is not to tell them what to do. Rather, we are in a position in which we can provide professional tax consultation at the most beneficial level, as well as take care of the often onerous and confusing task of preparing and filing expatriate tax returns.
It is incumbent upon every citizen of the United States living outside of the U.S. to file an expat tax return. We are known for our stellar communication protocols and that level of service and trust has earned us our reputation as the go-to tax preparation company for American expats. Our professional team of tax experts will remind our clients about upcoming deadlines for filing and let you know when there are additional documents needed.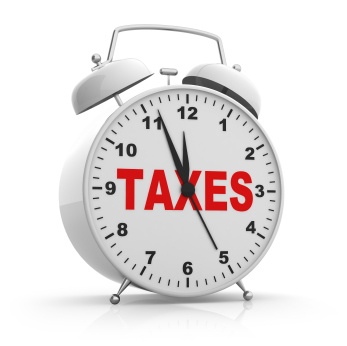 We will not annoy you, but we will help you along in the process to ensure that you are compliant with current U.S. tax policy for expatriates. While there might be other hassles you'll find about living and working abroad, the one responsibility that we can shoulder for you will be your expat tax returns.
Call us today at Expatriate Tax Returns to learn how we can help you file your expat taxes. No, we won't be like your mom or dad, but we will support you in a professional manner. Call 877-382-9123 and know you'll be in good hands.