happy thanksgiving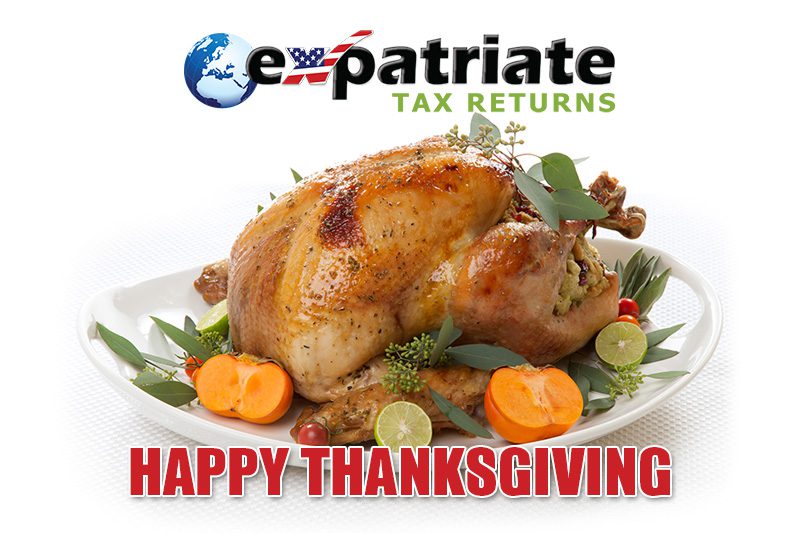 From everyone at Expatriate Tax Returns, we'd like to wish you a warm and Happy Thanksgiving!
We're incredibly thankful that you turn to us for your tax needs. We make it our mission to use our knowledge of the ever changing tax codes to find your maximum return and assure that you are up to date on all necessary documents and filings. April 2020 will be here before you know it, so enjoy the holiday and remember we're here to help you next year in all things taxes!
To all U.S. expats, have a safe and happy Thanksgiving!