Usually people talk about the Oscars at the water cooler in the office on Monday mornings. This year, however, it seems like people have been talking about the 2014 Academy Awards ("The Oscars") all week. It was certainly a memorable award ceremony this year with host Ellen DeGeneres, a record-breaking celeb selfie on Twitter and more than a few funny jokes (including what was the first pizza delivery to the award show).
Of course, like every year, we were glued to the TV as the celebs stepped out of their limos and onto the Red Carpet and then as they walked to the stage to receive their well-deserved awards.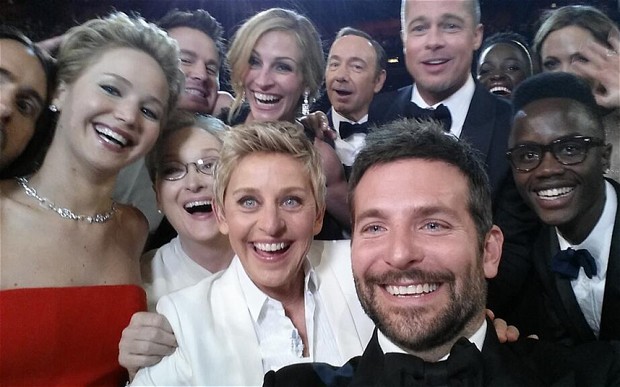 These stars of the movies we love are very talented and successful. They are Hollywood's elite but they still enjoy gathering on Hollywood's biggest night to stand up and be honored for their craft. The reason we enjoy watching them in movies is because they are the best at what they do — the best of the best. When it comes to the movies, we only trust the stars like George Clooney, Leonardo Dicaprio, McConaughey, Julia Roberts, Angelina Jolie and Jennifer Lawrence.
When it comes to filing your expatriate tax returns, which can often be very tricky and confusing, you should only trust the best of the best. At Expatriate Tax Returns, we have an Academy Award winning team ready, willing and able to prepare your 2013 tax returns. No matter where you are currently residing, you should not have to stress about your U.S. Tax Returns. When you let ExpatriateTaxReturns.com file your tax returns, you'll want to present us with the Best Supporting award!
Fill out the easy form on the front page of our website today to get started.