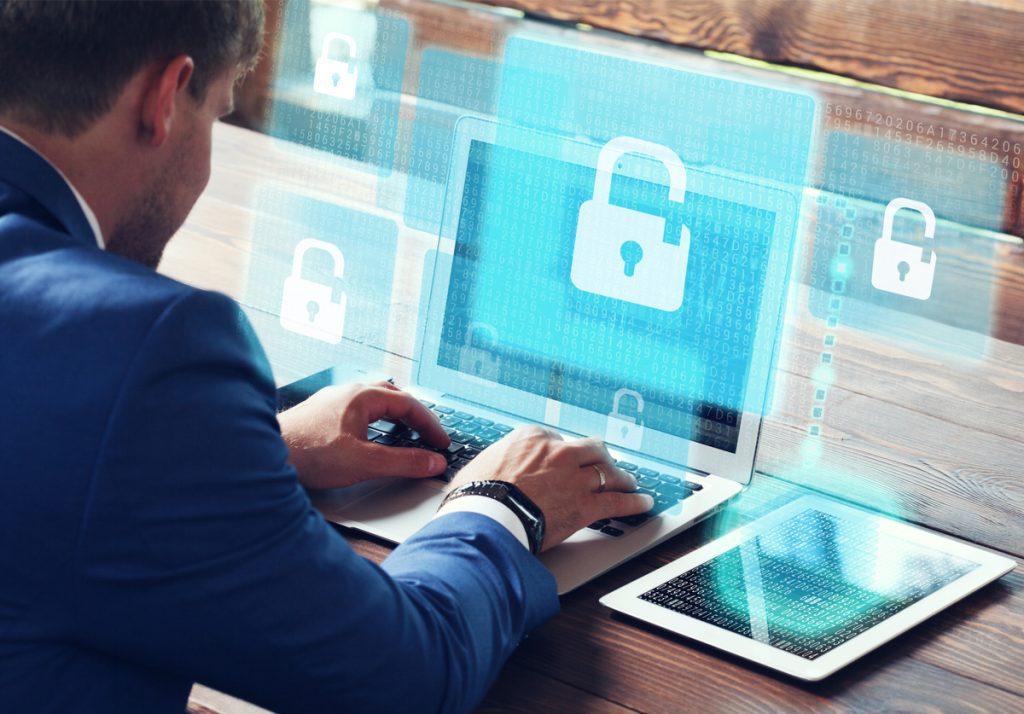 The IRS urges everyone to dedicate time to securing and storing their personal information to avoid becoming a victim of cybersecurity scams. As Tax Day approaches, many of us are sending and storing information on our personal computers or other devices. 
We ensure that any information sent to Expatriate Tax Services is stored safely and securely. Before the data reaches us, it is imperative to review the safeguards you have in place.
Passwords:
 Be sure to use unique passwords across all your online profiles. Use special characters or numbers to make your password more complex.
Be Aware of Phishing Scams:
 Pay attention to the emails you receive. The IRS notes that it will never contact its customers via email. Review any email to ensure that the email address is attached to a real domain. Delete any potential scams immediately and do not respond.
Utilize Anti-Virus Software: 
Be sure your personal computer is equipped with an anti-virus program. These programs scan your device for potential threats and keep your personal information secure.
Expatriate Tax Services stays up to date with security measures and requirements provided by the IRS. You can trust us with your personal information.