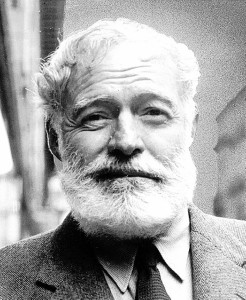 As the great author Ernest Hemingway said, "The best way to find out if you can trust somebody is to trust them."
Responsibility and trust are the two cornerstones of both country and community. Tax document preparation is something that we hold as sacred at Expatriate Tax Returns. Our professionals take their responsibility to our clients very seriously and we understand that the trust our clients place in us can never be taken lightly.
Just as our employees feel that sense of responsibility, we know that our expatriate clients understand that they have a responsibility to the United States to file their expatriate tax returns in a timely manner. This is a two-way street. When we all place value on being responsible, we all win. Your tax returns to the U.S. are filed and paid on time, and we maintain the trust that you have placed in us.
No matter where in this world you currently live and work, the expatriate tax laws must be respected. It can certainly be a hassle to have to file these taxes each year, but we thank you for placing that trust in us and know that we will honor and respect your trust by serving you to the best of our ability at all times. That's what we do at Expatriate Tax Returns — your expatriate tax professions. Call us today!