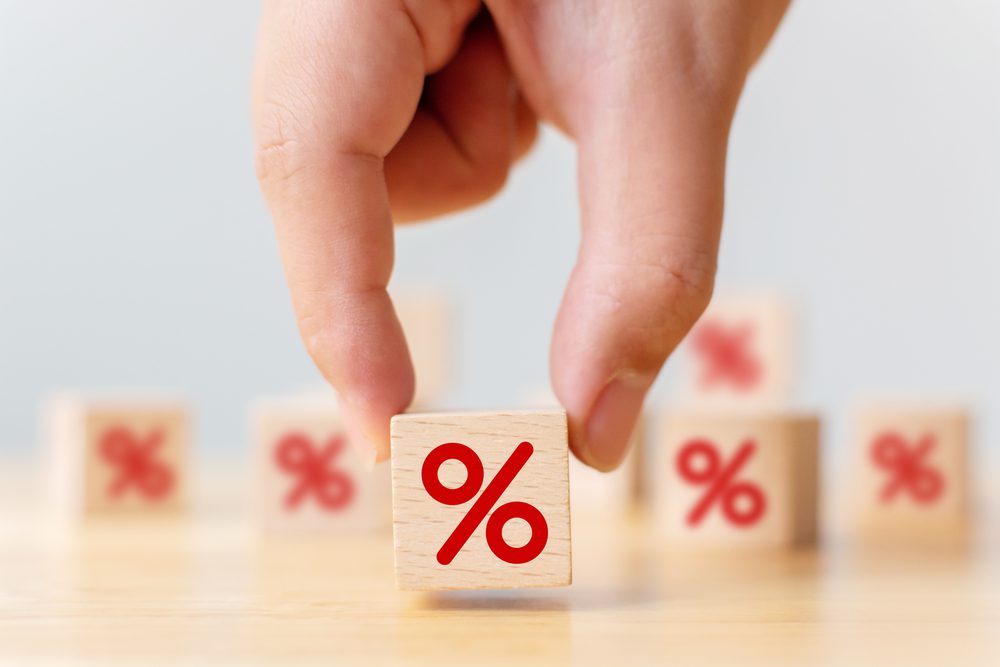 $3.3 billion – the amount of refund interest the IRS paid to taxpayers in the fiscal year 2021.
Did you know that, by law, the IRS must pay you interest on your tax refund if it takes them longer than 45 days to process it? As of June 21, 2022, the IRS had more than twice as many returns waiting to be processed as it did the year before.
Even better news? As of July 2022, the guaranteed interest rate on unpaid refunds increased to 5%. Meanwhile, the national average interest rate on a savings account is a measly 1%.
With the average individual refund at $3,263, there could be an extra $163 in your pocket just for filing your 2021 tax return!
So how do you get it? The first step is to move to file your 2021 tax return with Expatriate Tax Returns to the top of your To Do list. Preparing your taxes can be stressful, time-intensive, and overwhelming. In addition to peace of mind, having a tax professional such as Expatriate Tax Returns in your corner can help you avoid making costly mistakes while maximizing tax breaks that you may not even be aware of. We're here to help! 
Perhaps you decided to prepare your taxes this year and filed an extension, but now you have an aching sense of dread knowing it's yet to be completed? Our professional tax experts can also help you take it over the finish line. It's essential to find a tax professional that you trust.
As Benjamin Franklin famously wrote: "remember that time is money."