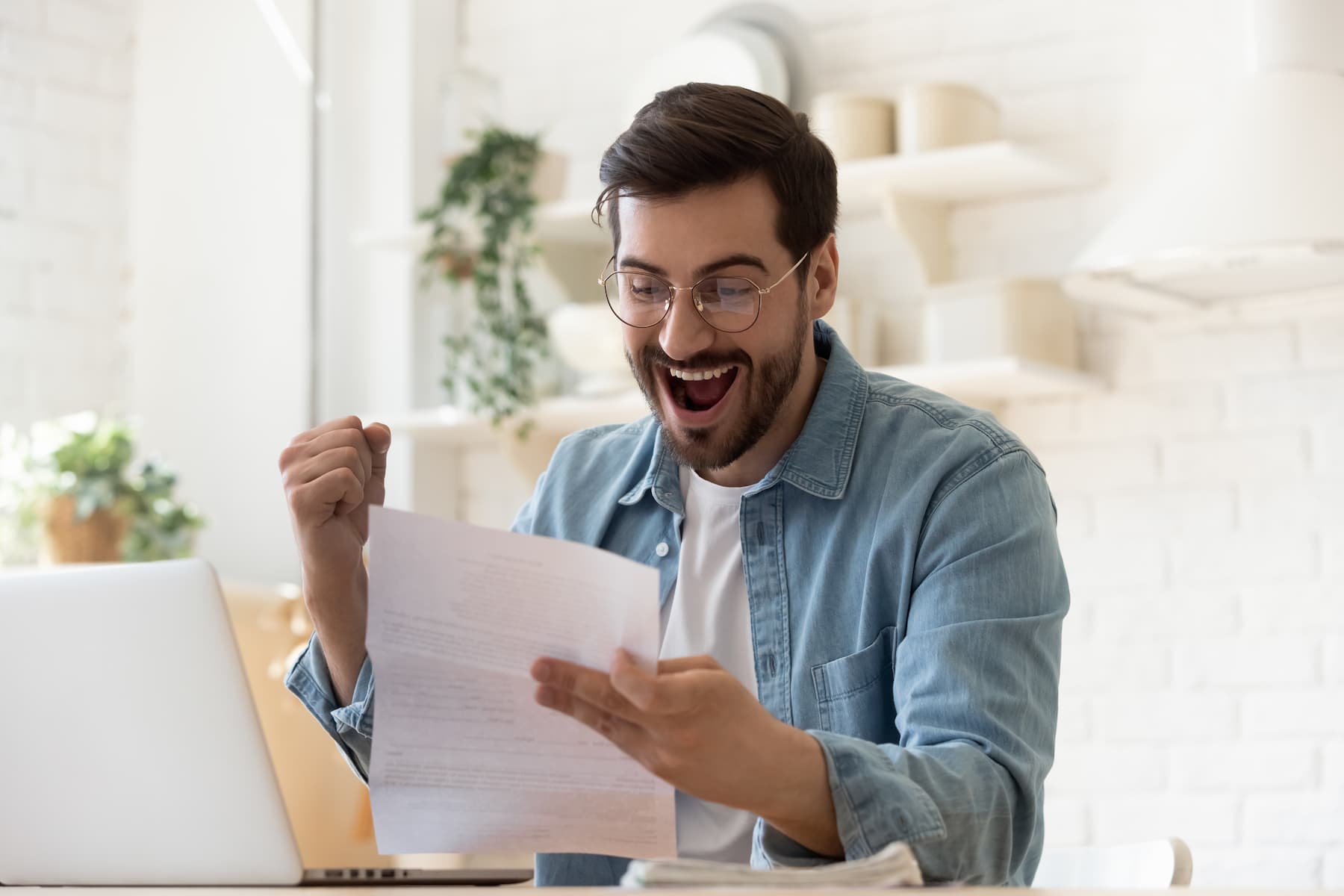 Living and working as an expatriate can be a thrilling adventure, but it also comes with its unique set of financial challenges, especially when it comes to taxes. Maximizing tax savings is not only a smart financial move but also a way to ensure you're making the most of your expat experience. Explore strategies for optimizing your tax situation as an expatriate and how expert guidance from Expatriate Tax Returns can make a significant difference.
Understand Your Tax Residence Status
Your tax residence status plays a pivotal role in determining your tax obligations. It's essential to understand whether you're considered a tax resident or non-resident in your host country. Tax professionals at Expatriate Tax Returns can provide clarity on your tax residence status, ensuring you're compliant with local tax laws.
Leverage the Foreign Earned Income Exclusion (FEIE)
One of the most significant tax benefits for expatriates is the Foreign Earned Income Exclusion (FEIE). This allows you to exclude a specific amount of your foreign-earned income from U.S. taxation. However, understanding the rules and limitations of FEIE is crucial to maximizing its benefits. Our expert guidance can help you navigate these complexities.
Stay Compliant with Reporting Requirements
Expatriate tax compliance goes beyond just filing your tax return. It involves adhering to various reporting requirements, such as FBAR (Foreign Bank Account Report) and FATCA (Foreign Account Tax Compliance Act) reporting. Tax experts at Expatriate Tax Returns can help ensure that you meet all necessary reporting obligations.
How Expatriate Tax Returns Can Help
Maximizing tax savings as an expatriate requires expert guidance and careful planning. With our services, you can navigate the complexities of expatriate taxes with confidence, ensuring that you make the most of your international adventure while optimizing your financial efficiency. Call 877-382-9123 or visit our Contact Page to connect with our Tax Agent.