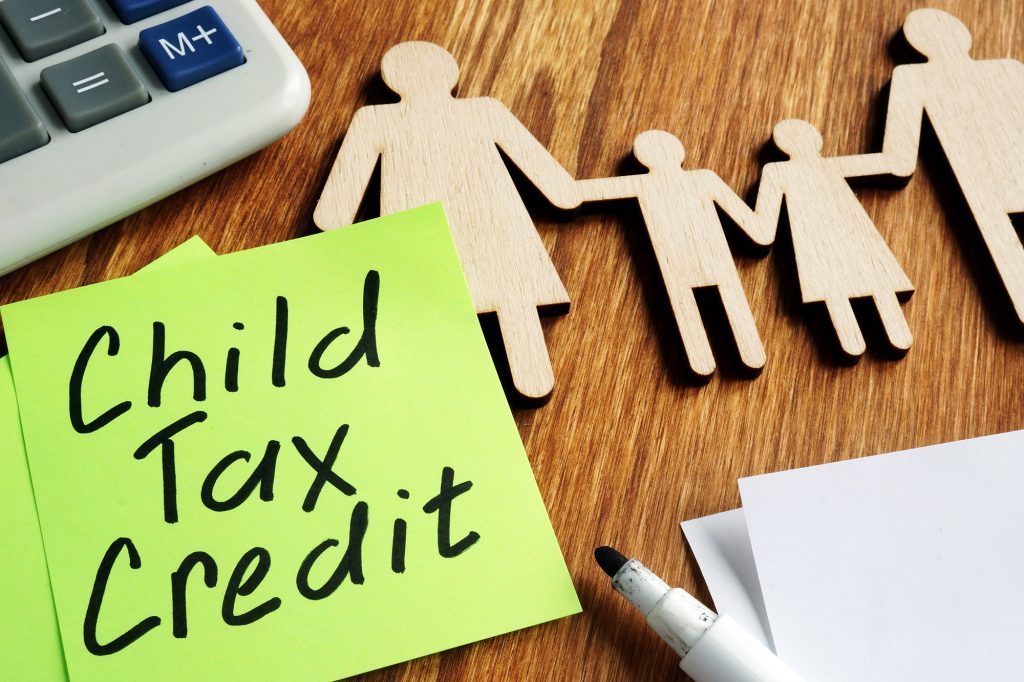 Earlier this year, Congress approved the Child Tax Credit (CTC) to assist millions of families who have been financially affected by the pandemic.
As of September 15th, those who qualify for the CTC can expect to receive their September payment. Those who have requested paper checks should allow for a few more days, although some recipients have reported delays. The payment is the third installment of the CTC, and additional payments are scheduled for October and November.
Those who qualify will receive $300 for each child under age 6 and $250 for those ages 6 to 17.
Users can utilize the portal to view payments, update mailing addresses, unenroll from the payments, and locate all information related to the Child Tax Credit.