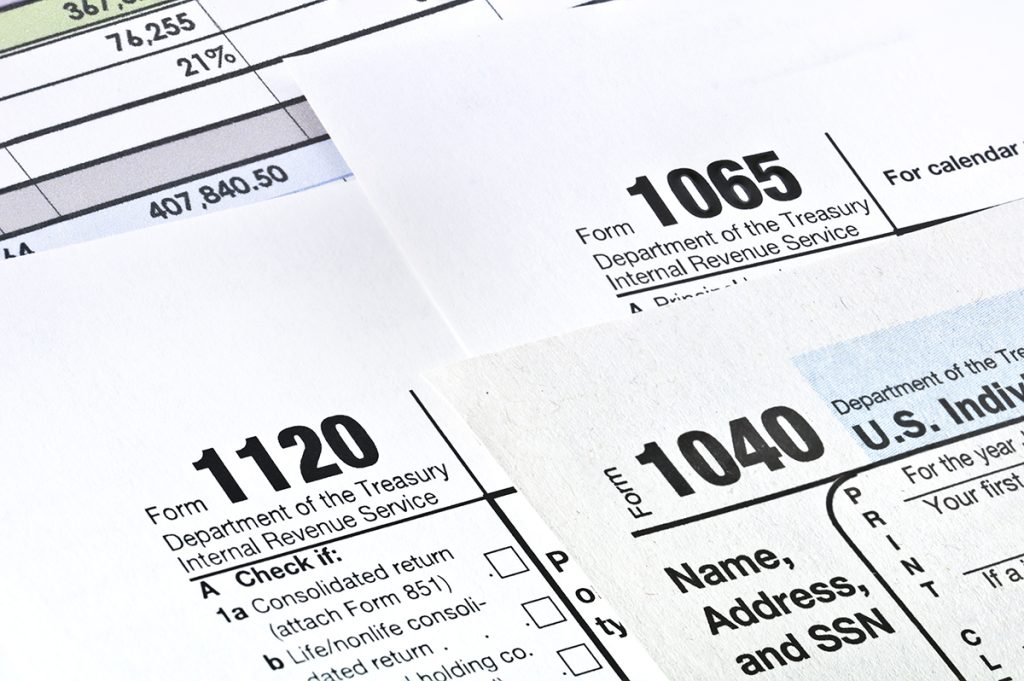 We can help your small business! In addition to assisting expatriates with their individual taxes, we specialize in working with a variety of small businesses. Our team has plenty of experience in small business tax preparation. Our services include Sole Proprietorships, Partnerships, and Corporations.
We are here are to ease your mind, whether you own a brand new small business or have been in it for years and need guidance. We have all of the information you need, from required forms to deadlines, we can work through it all. 
We work with both foreign and domestic businesses, and we look forward to working with yours next.