If you were to ask people in the United States what they thought of when hearing "Staples," the name of the popular office supply store chain, most would say the store's catch phrase, "That Was Easy!" In fact, in one of the best marketing stunts of the last decade, Staples actually created a large plastic, red "EASY" button. It's now been a decade since these battery operated "EASY" buttons hit stores in late 2005, but the slogan is still alive and well.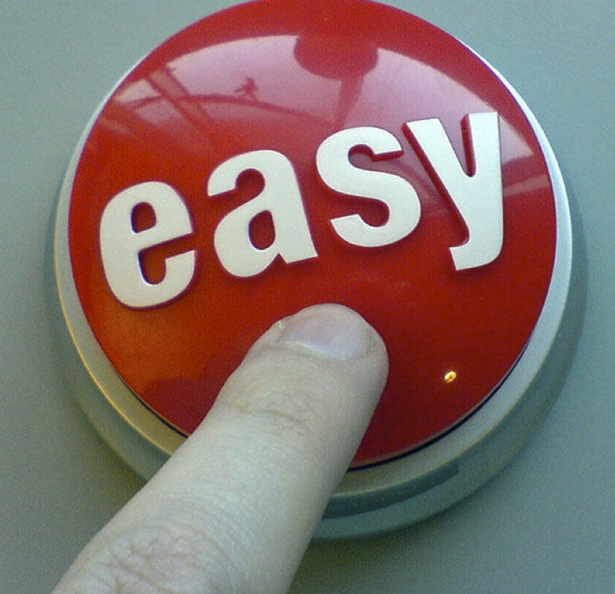 People loved the idea of an "EASY" button because we all wish everything were just as easy as pushing a large, red button to get things done. Unfortunately, this is not the case for most things. When it comes to filing Expatriate Tax Returns, most people would not describe the experience as "easy." However, Expatriate Tax Returns makes the process easy for you. That's what we do.
You can think of Expatriate Tax Returns as an "Easy" button for expats. Our goal has always been — and always will be — to take the headache out of preparing and filing expat taxes. Don't let yourself get irritated with the hassle; rather, put your faith in our company and just think of contacting us as pushing a large, red button that makes everything EASY!
Call Expatriate Tax Returns today at (877) 382-9123 or fill out the easy form on our website at www.expatriatetaxreturns.com.